Nowadays, booth design is very common. So, what are the important factors to achieve an excellent booth design? We will explain you 4 exhibition stand design ideas to attract traffic at your booth in detail below.
First, Purpose principle
It is necessary to clarify the purpose of the design and the emotions that you want to express in booth design. Through the combination of colors, the emotions can be fully displayed. Through the lighting design and stage design, we can express our inner emotions. Therefore, when designing the booth, we must have a clear purpose.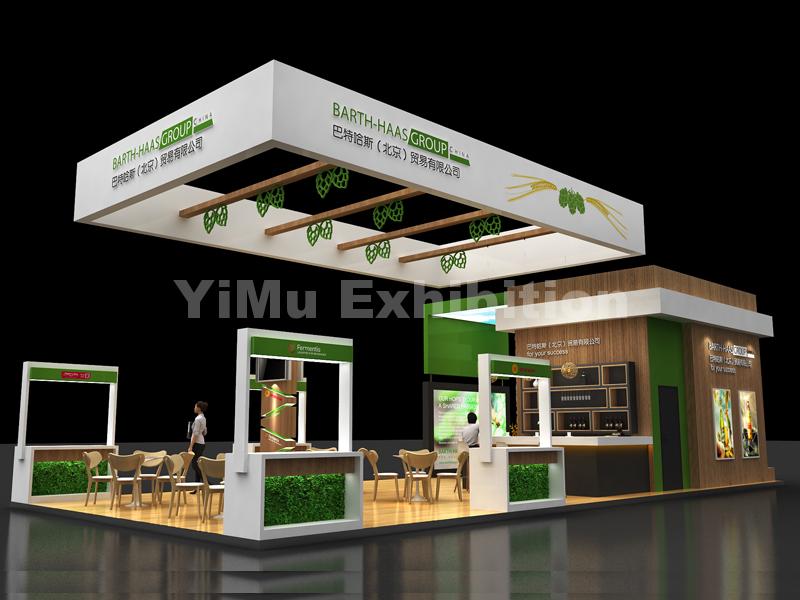 Second, Clear theme
Every exhibition should have a theme, whether it is depressive or happy, we should have a clear theme when designing, and display and design around the theme, so that when it is shown to the audience or exhibitors, it will not feel  they are all the same, and they will feel that they have not achieved the expected results and are meaningless and worthless. So often the complete booth design, the more refined, the more distinctive the theme.
Third, aesthetics and artistry
The most important thing in the booth design is the design stage. Whether it can be recognized by others and whether it can be said that art shows the soul of beauty is the focus of the design stage. Therefore, we must consider more when designing, put emotions into it.
Fourth, functional principles
When designing the booth, we must fully cover all the needs of the exhibitors, and the basic functions must be met. Through all-round adjustments, the desired perfect effect can be achieved. Therefore, we should design in detail for the functionality.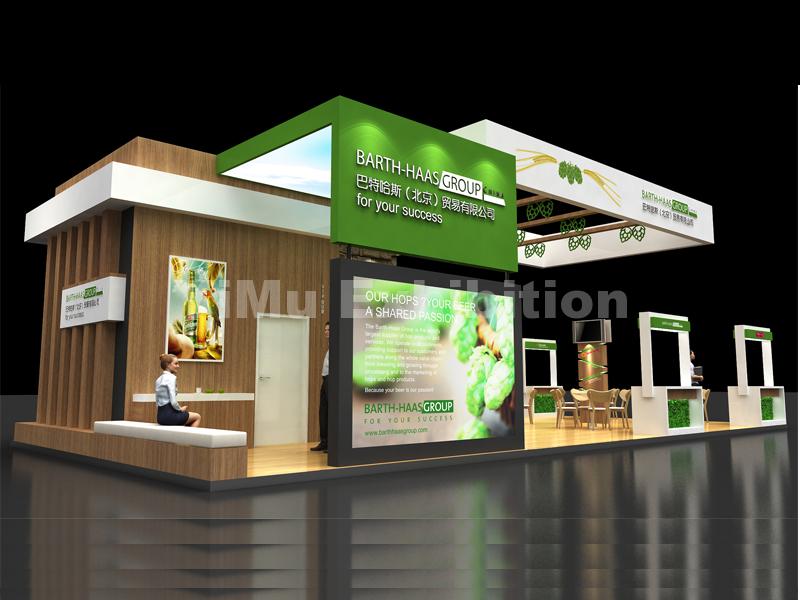 About Exhibition Stand Design Company
YiMu Exhibition is a leading exhibition stand design company in China with an experience of more than 17 years. We offer one-stop exhibition stand design and booth construction services.We will make your custom stand more attractive by utilizing the most effective trade show display strategies to build your brands.We are your best choice in setting up exhibition booth.