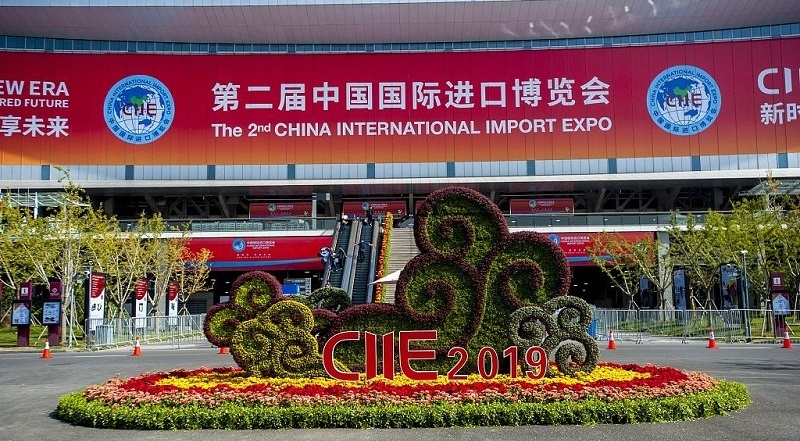 Yimu Exhibition has become appointed contractor for the first China International Import Expo in 2018, and has successfully provided booth design and booth construction for more than 40 companies with an area of ​​6000m², including India Pavilion, Chile Pavilion, Pacific Island Countries and other countries, Mexican pavilion, MTG, Bellamy, GLP, Standard Bank of South Africa, etc.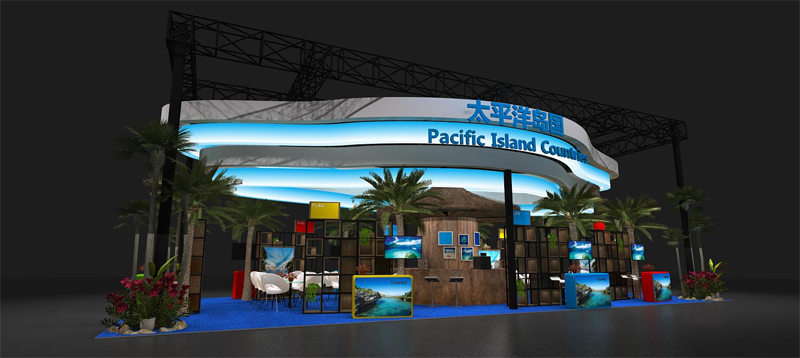 (Pacific Island Countries Case)
       In 2019, with the excellent performance of the first CIIE, YiMu Exhibition became the appointed contractor for CIIE second time, and followed the Expo Bureau to sign a three-year contract successfully. In the second CIIE, YiMu Exhibition still provided booth design and construction services for more than 50 companies. No matter in the number of services or the area of ​​the service, it was ranked first in the list of appointed contractors for CIIE.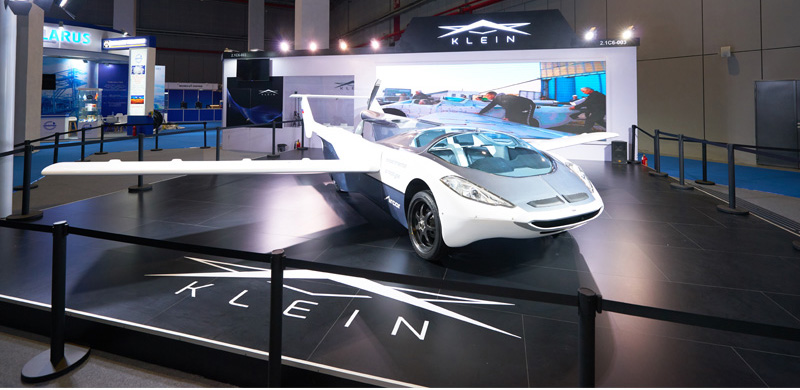 (AeroMobil Case)
       In 2020, the exhibition design of the CIIE has begun. YiMu exhibition will not forget its original intention and live up to its mission, and will continue to add glory to the Expo.
       
       As a company with 20 years of experience in booth design and construction, YiMu Exhibition will train a group of better designers to provide you with more innovative booth design and a high-quality booth construction team when CIIE comes. Your booth gets better brand communication and benefits during the CIIE.
Further Information:info@stand-build.com