Exhibition is one of the main ways for customers to open up new markets.But how can make exhibition stand design & build more stand out and attract more audience?Now,YiMu Exhibition will tell you exhibition stand design & build tips & tricks: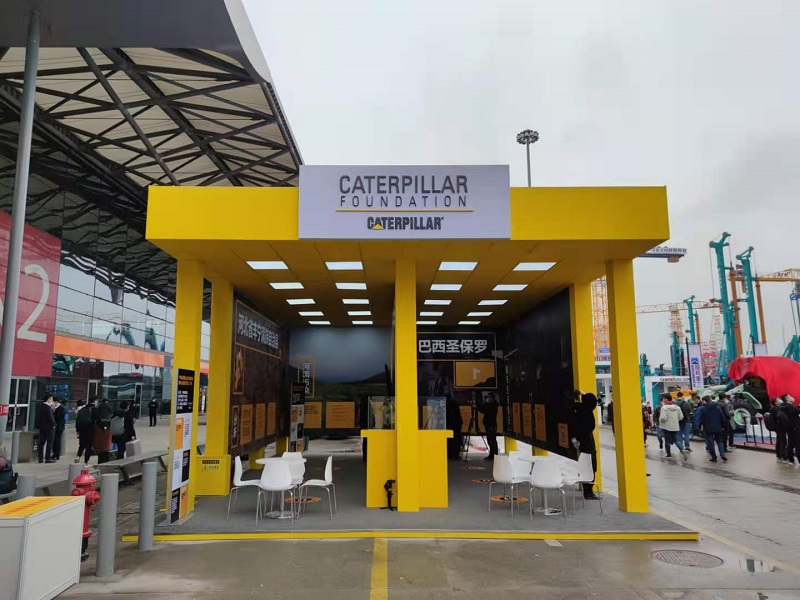 Determine the overall style of booth design
A complete design plan must be determined according to the company content and theme, This is mainly to have an in-depth understanding of the audience, to understand the competitors in the industry, and consider from the perspective of the visitors.
Add special elements
Actually,the booth is a business card of the company. A high-quality booth can enhance the image of the company and attract more visitors effectively. Adding some digital elements to the booth design has a better effect and can give visitors a better visual experience and visiting experience. Such a booth can finally achieve the purpose of participating in the exhibition.
Innovative booth
Booth design must be innovative and reflect the theme of the exhibition,attracting the attention of visitors at the first time. On the basis of innovation, it is best to add some fashionable elements and add some attractive colors, but The color matching must be reasonable.
All in all, the booth design must determine the overall style of booth design, while adding some special elements, and the booth must highlight the theme and be innovative, so that such a booth can attract the attention of visitors better.
YiMu Exhibition is one of leading exhibition stand design and build company in China with an experience of more than 17 years.We offer a complete exhibition stand solutions.Our service includes exhibition stand design and build,Events & Conference Management,Exhibition Hall & Retail Store Design,Official Construction Service,etc.Our only objective is to make customer's booth more attractive and better.