How To Set Up Exhibition Booth Successfully?

The purpose of participating in the exhibition is to be able to attract more people to the exhibition booth to gain more potential customers.So how can we get more potential customers? This requires starting from the stand construction.Now YiMu Exhibition will tell you how to set up exhibition booth successfully!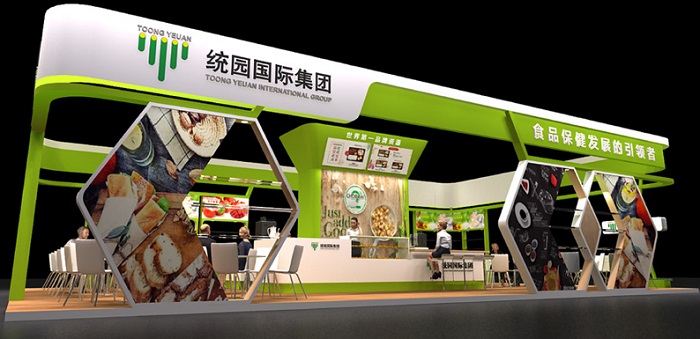 First, the layout
First of all, we must know what the purpose of the exhibition is? In fact, it is mainly to enable more people to understand the products displayed at the exhibition. Therefore, when setting up exhibition booth, you must consider a product layout. One of the first issues is that you should pay attention to the difference between the main and the secondary, and put the most important products in the middle. The obvious position, the less obvious position is used as an office break. The area should be neat and standard, giving a comfortable feeling.
Second, the framework
Some people may not understand the issue of the frame. The big difference between the exhibition decoration and home decoration is that it needs to be disassembled and is a temporary one. Therefore, when arranging the frame structure, you should Choose a frame that can be disassembled and combined so that it can be easily transported, not only for use, but also for storage.
Finally, location identification
We should provide the audience with a good guiding sign, which is the location sign. Let those who come to the exhibition can clearly see the location of the exhibition booth.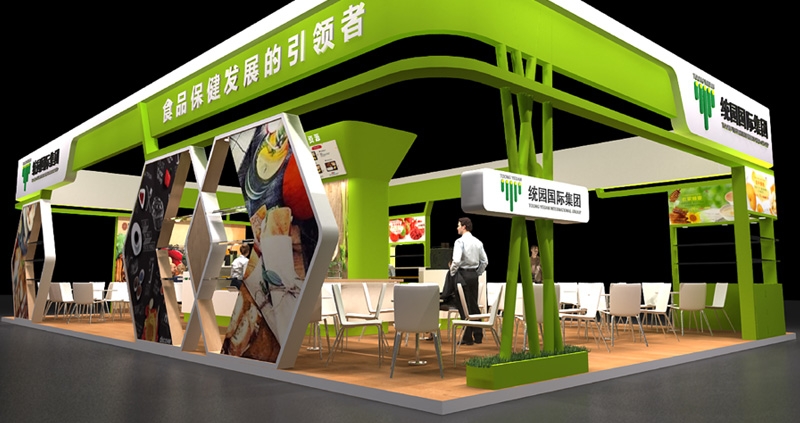 Why Choose Us?
YiMu Exhibition is an one of leading trade show booth design company in Asia,we provide exhibition booth set up and exhibition design for exhibitor from all over the world.We will make your custom stand more attractive by utilizing the most effective trade show display strategies to build your brands.We are your best choice in setting up exhibition booth.