Company : Midea
Description:YiMu Exhibition provided exhibition hall design build for Midea.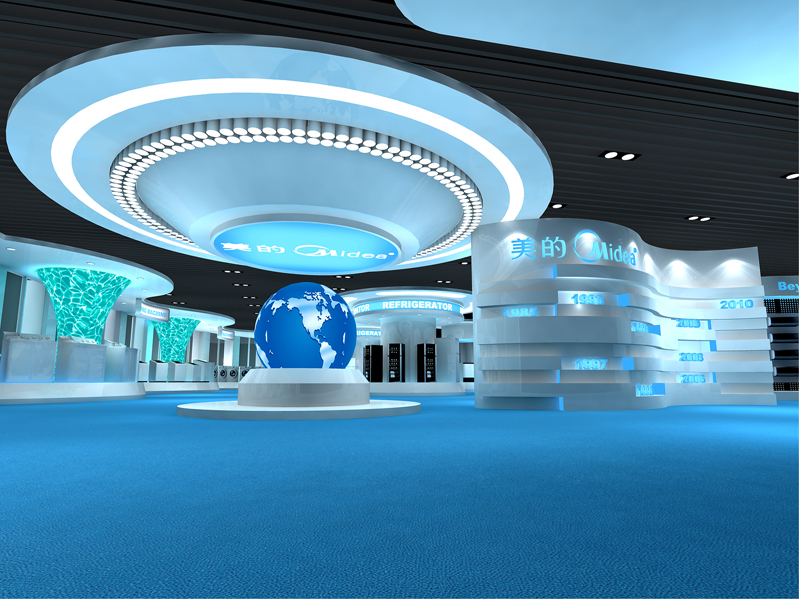 Yimu Exhibition has been dedicated to exhibition hall design for 20 years. We will design with the company's brand, more comprehensively show the company and products to the audience.
The main business includes seven sections, including exhibition halls, interactive design, commercial space design, event conferences, workplace exhibition renovation, interactive art installations, and big data visualization.
From pre-consultation to post-construction, we have a one-stop solution, efficient and fast service, and we are dedicate to making customer satisfied.
Further Information:info@stand-build.com