Company : Brazilian Pavilion
Square: 412m²
Venue:Shanghai New International Expo Centre
Exhibition :FHC (Food & Hotel China)
Description:FHC Shanghai Global Food Trade Show is the leading comprehensive exhibition platform in China. Its main exhibits including Seafood, High-end dairy Products & Oils; Tea & Coffee, Bakery & Gelato; Snacks, Confectionary &chocolate; High-end Food Supply Chain; Catering design & decoration.Brazilian Pavilion attend this trade fair.China booth design YiMu Exhibition provide trade show booth design and booth construction for it.Now YiMu Exhibition will explain how to prepare an exhibition stand for you.
First, promote your products in advance
I don't know if you have found it out. Many companies will wait until the moment to tell others about their products. Some companies wait for a month, some companies wait for a week, and some companies have enough time to carry out comprehensive targeted marketing activities in advance to attract people's interest in various channels. Our marketing or exhibition management departments are different, but if the company only sells after a while, you may miss many opportunities to attract new customers.
We all know that marketing is very important for an enterprise and should not be excluded from the exhibition strategy. Attracting the right people to participate in corporate exhibitions and filling the booths where people are eager to learn more about company products and services is one of the most important elements in a comprehensive exhibition strategy.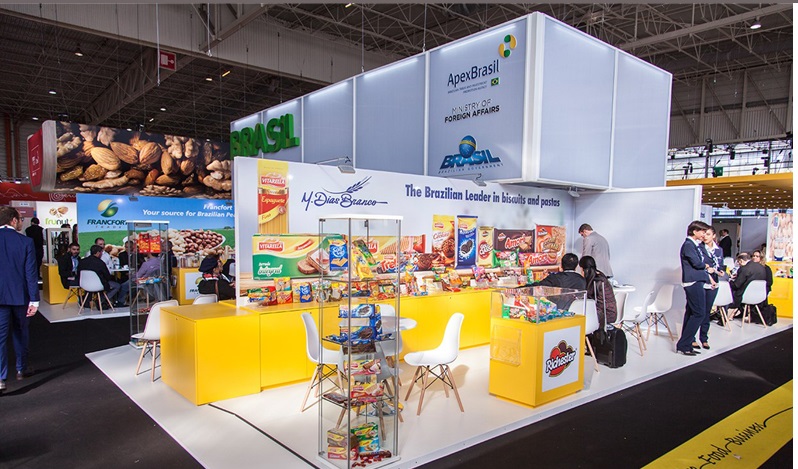 Second, design an exhibition that stands out from the crowd
It is very important to make our stand more prominent when we build the stand. Many people often worry when they participate in the exhibition. Their exhibition looks very ordinary. Although they pay a high fee, their exhibition looks very amateur. This is not good for everyone.
YiMu Exhibition is a China stand contractor with own manufacturing,we are dedicated to providing creative trade show booth design and high quality booth construction.Our goal is helping exhibitors expand their brand communication and enhance their international status.
If you want to learn more about booth design and booth construction,pls feel free to contact us:https://www.stand-build.com/contact-us/