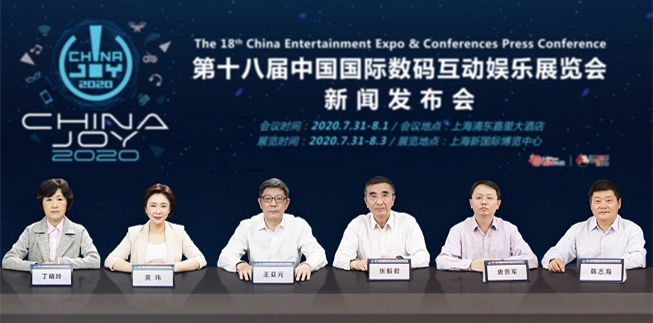 About Chinajoy
ChinaJoy is one of the most well-known and influential annual events in the global digital entertainment field. ChinaJoy covers games, animation, Internet film and television, Internet music, online literature, e-sports, trendy toys, intelligent entertainment software and hardware and other digital entertainment fields.
The influence of ChinaJoy exhibition is gradually expanding in the world's digital entertainment industry, fully reflecting the latest development achievements of China's digital entertainment industry, and conveying to the world the new development direction, new content and bright prospects of China's digital entertainment industry in the new era.
About Migu Culture 
Migu Culture Technology Co., Ltd. is an integrated professional subsidiary established by China Mobile for the mobile Internet field and responsible for the provision, operation and service of products in the digital content field. It is a subsidiary of China Mobile's music, video, reading, gaming, and animation digital business sectors. The sole operating entity has five subsidiaries: Migu Music, Migu Video, Migu Digital Media, Migu Interactive Entertainment, and Migu Animation.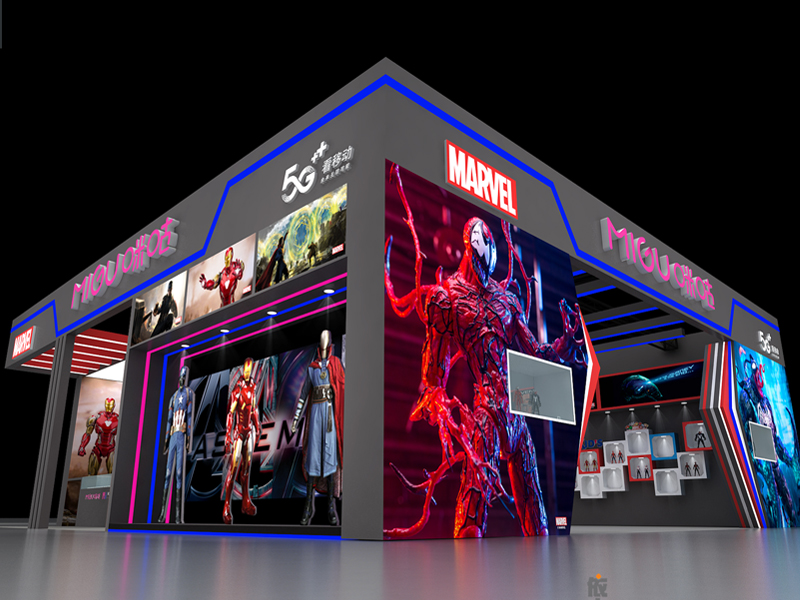 About Shanghai booth design and booth construction for Chinajoy 2020
YiMu Exhibition is a brand service provider focusing on the entire industry chain of global exhibitions, and has a number of honors and qualifications in the exhibition industry! Always insist on providing professional and high-quality booth design and booth construction and services to help exhibitors enhance their brand influence and create value for exhibitors!We are a famous Shanghai booth design and booth construction company!