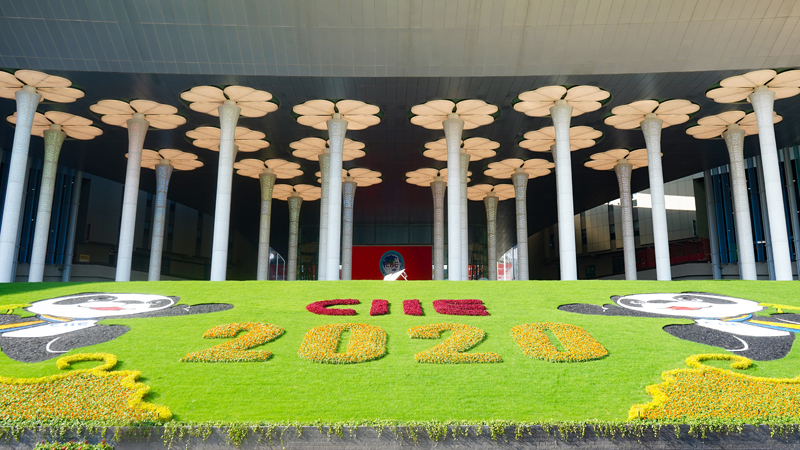 About CIIE 2020:
From November 5th to 10th, 2020, CIIE2020 was held at the Shanghai National Convention and Exhibition Center successfully. This trade event attracted 674 exhibitors and 1351 buyers from 64 countries and regions, and reached 861 cooperation intentions.
The holding of CIIE is conducive to promoting countries around the world to strengthen economic and trade exchanges and cooperation, promote global trade and world economic growth, and promote the development of an open world economy.
About Exhibitor Zai Lab:
Zai Lab is an innovative biopharmaceutical company based in China and operating globally, dedicated to providing innovative drugs in the fields of cancer, autoimmunity and infectious diseases to patients in China and around the world.
Zai Lab is rapidly developing into a fully integrated biopharmaceutical company, discovering, developing, producing and commercializing innovative drugs in China and around the world. To this end, we established an internal R&D center in China to promote drug development, built a strong clinical development and operation team, and established our own production base. In addition, we have also established a professional business team to support the promotion of innovative products in China. We believe that this integrated strategy will bring sustainable competitive advantages to Zai Lab.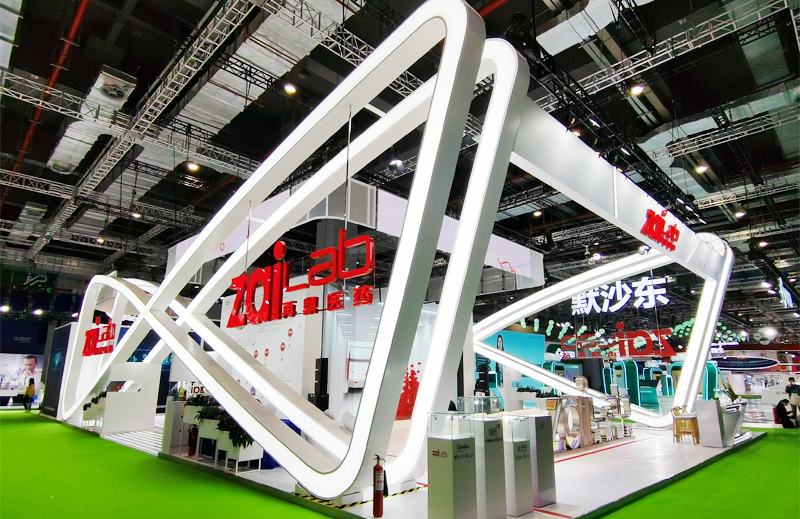 About China booth design and booth construction for CIIE
YiMu Exhibition is a leading exhibition company in China with an experience of more than 15 years. We offer a complete exhibition stand design solutions to clients. Our wide range of services include China booth design and booth construction.We are appointed contractor for CIIE.We have our own manufacture with more than 10000 square.