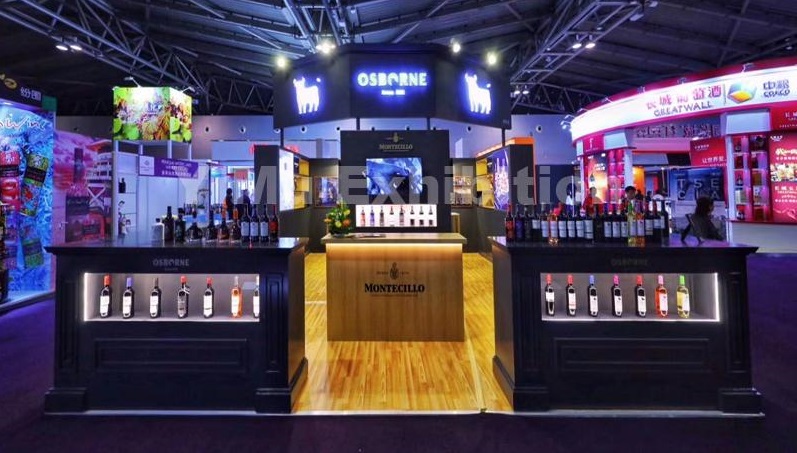 Attending trade show is an important way for companies to promote their brands, so how can we improve the effects of the exhibition? Booth is a very important factor, the following are the matters to improve the effect of exhibition stand design and build:
First, visual effects
The first impression is very important. If the first impression of the booth is poor, customers will not be interested in visiting. Therefore, the booth construction must be creative and attract the interest of the audience.
Second, booth layout
Booth layout must be reasonable. A perfect booth is usually a combination of conference area, exhibit area, event area, etc. To make the exhibition more perfect, these areas must be set up reasonably.
Third, booth color matching
We should use iconic color of company when designing and building the booth. Other colors are being considered for coordination, and the shape and color should be consistent. In the construction of exhibitions, only the color matching is also important to improve the effect of the construction.
YiMu Exhibition is one of leading exhibition stand design and build company in China with an experience of more than 17 years.We offer a complete exhibition stand solutions.Our service includes exhibition stand design and build,Events & Conference Management,Exhibition Hall & Retail Store Design,Official Construction Service,etc.Our only objective is to make customer's booth more attractive and better.