Due to different environments, the requirements for booth design are also different. What we should pay attention to when designing the exhibition booth and what are the best ways to improve booth effect in China?
First,Location selection
It is necessary to consider the requirements of booth design and customer opinions, we should select and determine the location of the booth reasonably, and make feasibility comments based on uncontrollable factors such as weather. Determine whether the exhibition will be outdoors or indoors, and then carry out detailed planning and design. Because indoor and outdoor booth design schemes are completely different, the location of the booth is very important.
Second,Set up emergency plans
Due to weather problems, the scene is chaotic and other problems. If there are strong winds, heavy rains, and power outages, we need to prepare emergen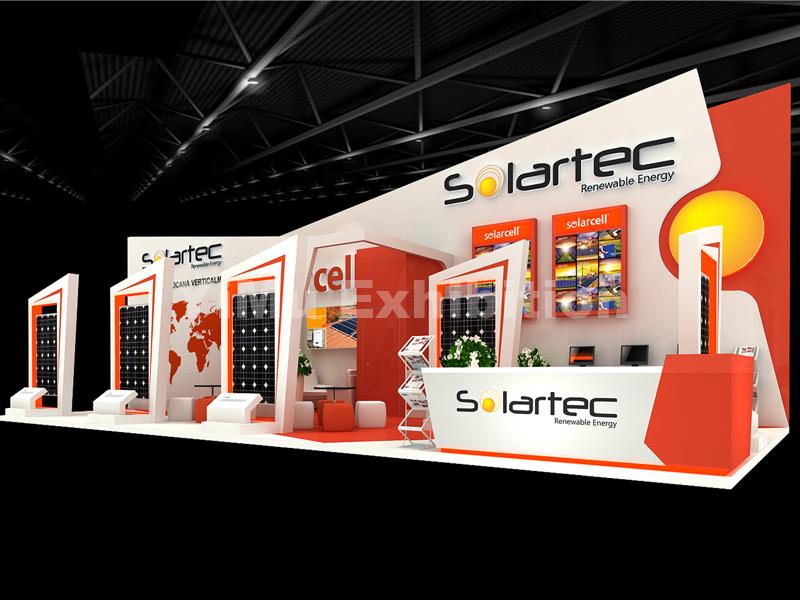 cy plans in advance. When problems occur, we can respond to emergency treatment quickly.
Third,Power supply and network cable design
In the early stage of booth design, we must go to the actual site for planning and design. We need to consider the power and network issues to ensure that it can be used normally on the day of the exhibition. The wiring board and network cable are arranged in the early stage of the site layout. Must be prepared and planned, and arranged according to the actual site.
Fourth, the choice of booth construction materials
Different environments have different choices of materials. Indoor and outdoor materials are very different. If it is held outdoors, we need to contact the manufacturer to select and purchase materials in advance. The requirements for materials will be very high. Therefore, we need to determine the choice of materials with customers during the preliminary communication, and make several sets of suggestions.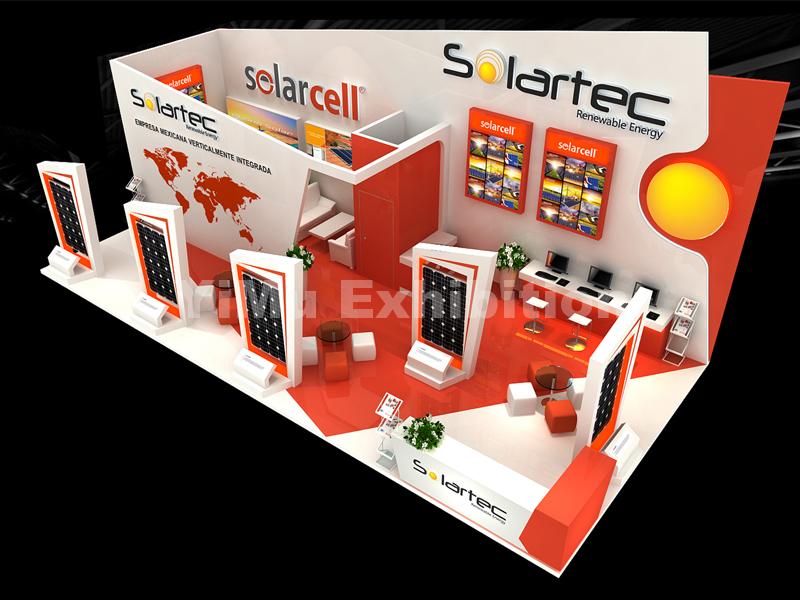 About China Trade Show Booth Design
YiMu Exhibition was founded in 2003, providing one-stop solution for all exhibition and event related needs all over the world. Our core businesses include trade show booth design and booh construction, event and conference management, official construction and exhibition hall services. We have the ability to undertake and create unique concepts at all levels.
YiMu Exhibition is one of the leading exhibition companies in China. We have a highly professional team with extensive knowledge of modern design and project management .And we are appointed contractor for CIIE.
YiMu Exhibition is a worldwide company and has over 17 years of booth construction and stand design experience, we serve our clients on five contients and in more than 40 countries.
YiMu Exhibition also is a official stand contractor to assist the oversea organizers with their events in China and offer them a total exhibitions management solutions.