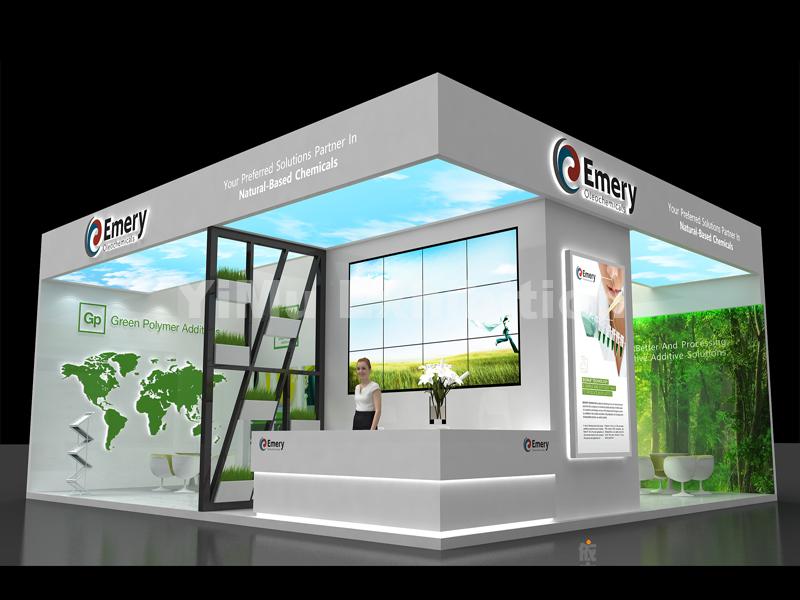 Every exhibitor attends many exhibitions every year, but the effect of each trade event is different, so what are the best ways to organise an exhibition stand design in China?
First.Eye-catching logo
For the exhibition, there will be many exhibitors and there will be many brands participating. Therefore, for different brands, we must set up a more eye-catching logo, which is convenient for attracting visitors, so that visitors can find the product in time and leave a certain impression. 
Second. Space issues
During the exhibition stand design process, designers must consider the number of exhibition staff and the number of possible visitors carefully, so as to avoid the probability of crowding and emptying. Once crowded, the audience will lose interest, and if the exhibition site is too empty, the exhibited products will also suffer a certain loss of image.
Third. Highlight the focus
When designing the exhibition, you must have a purpose, and you must locate different product locations and arrange corresponding lighting effects according to the products exhibited. After all, for any exhibitor, it always has its own flagship products. It is also very important to design these flagship products to make them more prominent in the entire exhibition.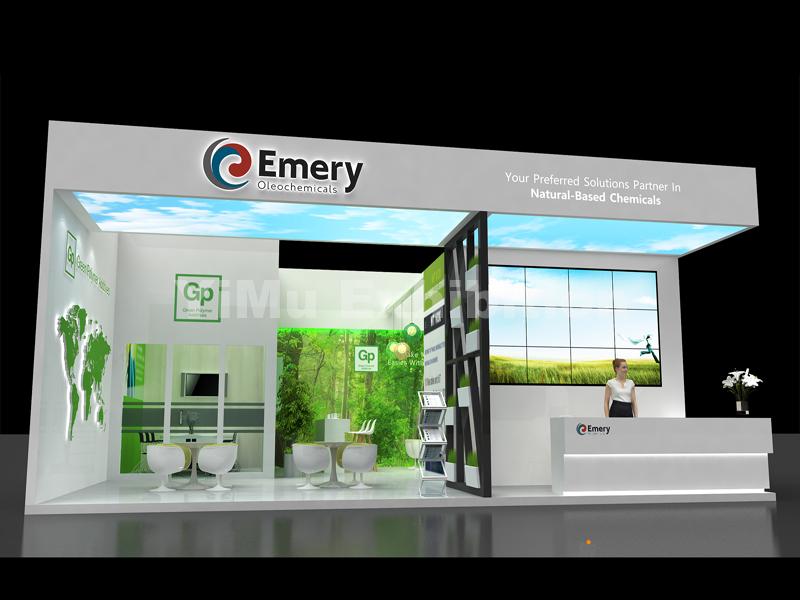 To put it simply, exhibition stand design is not just an art of learning, it is more for commercial marketing purposes. Therefore, in the entire design, not only the artistic effect needs to be considered, but also a certain marketing method. Therefore, the above three points must be considered when designing the exhibition.
YiMu Exhibiton is a well-known exhibition company.We provide creative exhibition stand design and high quality booth construction.We have excellent teams in booth design and booth construction.Own manufacturer with skilled workers.Free Booth Design And Quote!