About Chinajoy
ChinaJoy is one of the most well-known and influential annual events in the global digital entertainment field. ChinaJoy covers games, animation, Internet film and television, Internet music, online literature, e-sports, trendy toys, intelligent entertainment software and hardware and other digital entertainment fields.
The influence of ChinaJoy exhibition is gradually expanding in the world's digital entertainment industry, fully reflecting the latest development achievements of China's digital entertainment industry, and conveying to the world the new development direction, new content and bright prospects of China's digital entertainment industry in the new era.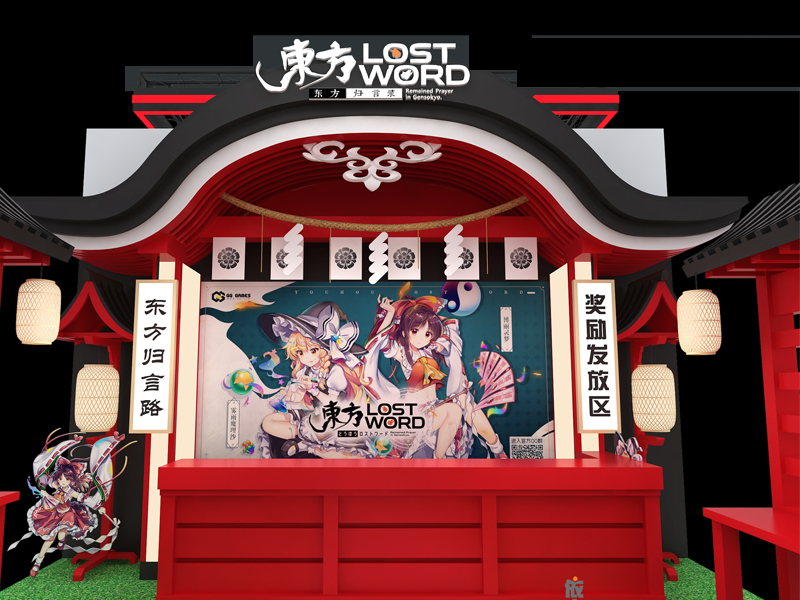 About China Exhibition Stand Design And Build
YiMu Exhibition as one of leading exhibition stand design and build in China,We focus on providing creative booth design and high-end quality booth construction with stable,efficient and professional services.We will be your best choice for your next trade show.