Company : KAIDI
Square: 72m²
Venue:National Exhibition and Convention Center (Shanghai)
Exhibition :China International Furniture Fair (CIFF)
Description: China International Furniture Fair (CIFF) is held in Guangzhou in March and Shanghai in September each year, and is the preferred platform for new product releases and business in the home industry.
Changzhou kaidi Electric Co.,Ltd.,founded in 1992, and located in Changzhou, Jiangsu province.It's a whole process service group enterprise,which takes intelligent technology as the core and based on manufacturing to R&D,product and apply linear actuator system.
When an exhibiting company participates in an exhibition, the booth is an attractive focus, so it is particularly important to build a high quality display stand. Yimu Exhibition will share with you how to build an excellent booth at CIFF.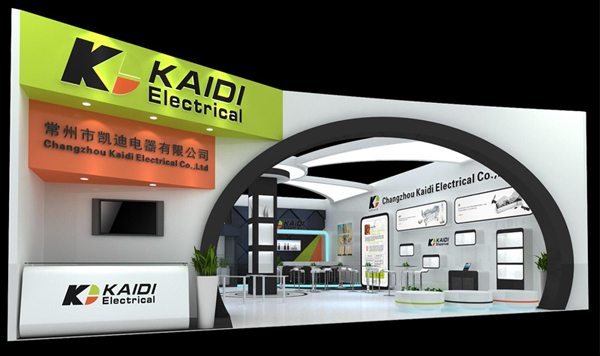 First,In the booth construction and decoration, it is necessary to highlight the goods so that the audience can recognize the basic information of the product at a glance.
Second,In the trade show booth design, emphasize the importance of product display, and highlight the products through some light.
Third,In the exhibition stand design and booth construction of the custom stands, the combination of the product display form and the company's corporate image can attract more potential customers to the exhibition booth.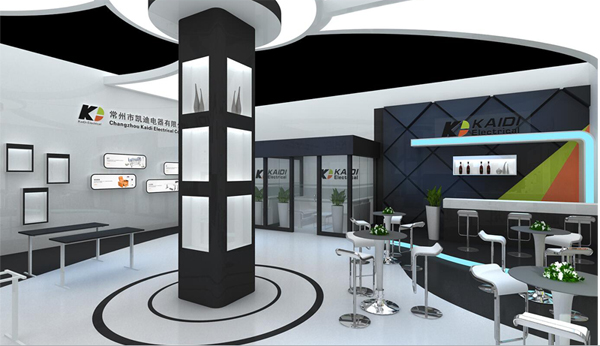 Of course, if you want to learn more and get more attention from your booth, please contact YiMu Exhibition, YiMu Exhibition will design a set of design drawings that meet your company's needs.
Further Information:info@stand-build.com