Company : LEGOR GROUP 
Square: 36m²
Venue:AsiaWorld Expo
Exhibition :Hong Kong International Jewelery Show(HKJMA)
Description:HKJMA has been organizing the JMA Hong Kong International Jewelry Show (the Show) since 1995. First held with only dozens of exhibitors at the HKJMA office, the show has expanded into a sizeable international exhibition in HKCEC in the last 20 years, becoming a major Jewelry event in Asia. Because of the high-calibre the Show has been receiving UFI's recognition since 2014. The show serves as a sourcing and an immediate sale platform for buyers to source best valued quality jewelry under one roof.LEGOR GROUP  participated in this trade fair.Hongkong stand contractor YiMu Exhibition provided trade show booth design and booth construction for it.But what should I pay attention to when setting up a booth?Now we will introduce it for you:
First: choose a suitable booth construction company
Many booth design effects are not fully displayed after the booth construction, and now there are many companies that focus on design rather than the construction process, so many work companies have changed their contractors in the middle, this situation will also cause a lot of Big loss, so it is very important to choose a suitable booth construction company.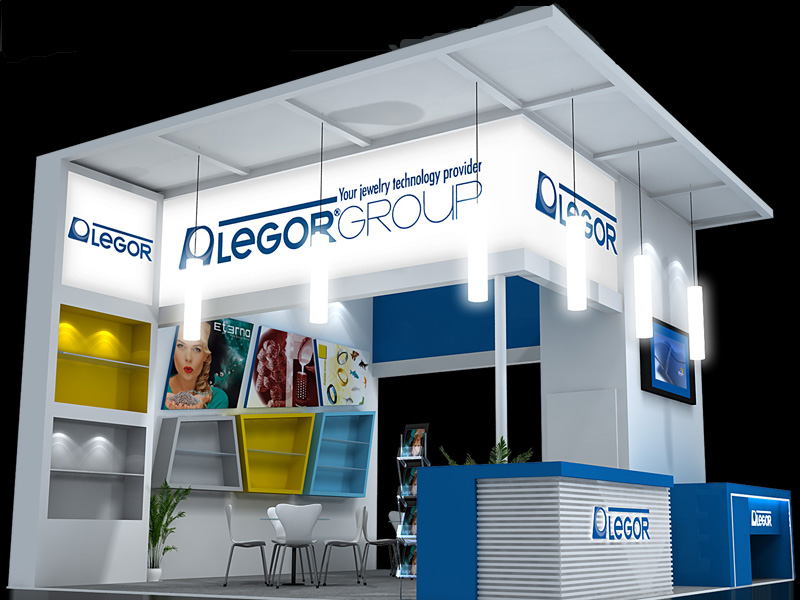 Second: materials for booth construction
When constructing the booth, it is recommended that you can choose more cost-effective materials and materials that can be recycled.
Now if you have any problems about exhibition stand design and booth construction,pls feel free to contact us:https://www.stand-build.com/contact-us/