About China International Baker Exhibition(CBBE)
"CBBE 2020″with "Happy baking Vivid Beijing"as its theme, is scheduled to be held onOct 16-18,2020 in China International Exhibition Center in Beijing .Concurrent with the food expo,CBBE 2020 is expected to cover 50, 000 square meters and receive 80,000 visitors.CBBE will integrate domestic and international trade resources, hold relevant events in the same period, and provide good services to the rapidly developing baking industry with a new start and new breakthroughs.

About JKD
JKD, an operator specializing in the field of beverages in China's major restaurants and commercial beverages, was established in 2011. Now it has reached an honest cooperation with more than 100 well-known restaurant chain customers across the country.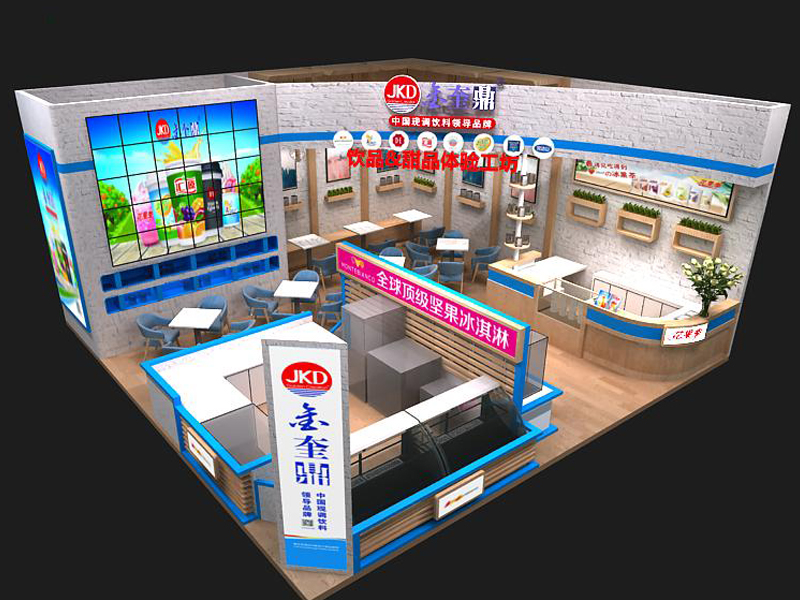 About China Booth Design And China Booth Construction Company
YiMu Exhibition is one of leading exhibition company in China booth design and China booth construction.We are dedicated to providing unique trade show booth design and high quality booth construction.
If you want to learn more about China exhibition stand design and China booth construction,pls feel free to contact us:www.stand-build.com/contact-us/