Company : Jatenergy Limited
Square: 200m²
Venue:Shanghai New International Expo Centre
Exhibition :China Kids Expo(CKE)
Description:CKE has been held since 2002. It is an annual event. It is an opportunity for overseas brands to enter China and even the Asian market. It is recognized by local associations in major production areas in China. It is an exhibition that professional buyers from hundreds of countries and regions actively visit every year.Jatenergy Limited participate in China Kids Expo(CKE).But it is problem that how to make an excellent exhibition stand design for CKE?Now,China stand contractor YiMu Exhibition will show it for you.
First, the overall format planning and conception of the exhibition booth must be coordinated with the corporate culture, brand image, and product theme concepts.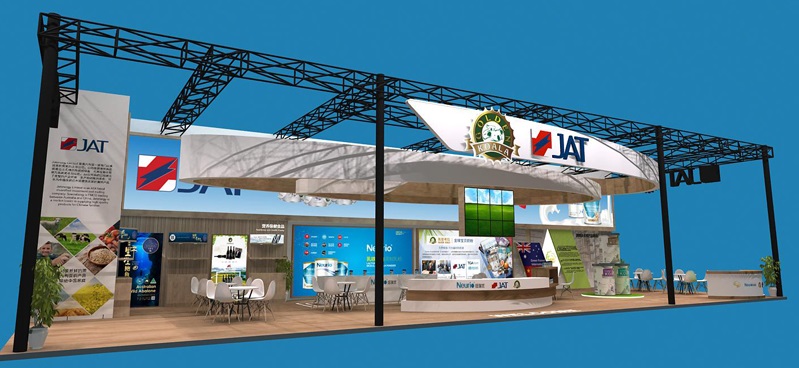 Second, choose bright and colorful billboards to highlight product features and company logos. Because the visual impact of the consumer will deepen into the memory, making the booth more impressive in the consumer.
Of course,if you want to learn more about how to make an excellent exhibition stand design or exhibition stand design and exhibiton stand build.Pls feel free to contact us:https://www.stand-build.com/contact-us/