Company : Yiguo
Square: 300m²
Venue:AsiaWorld-Expo
Exhibition :ASIA FRUIT LOGISTICA
Description:ASIA FRUIT LOGISTICA is the only annual international trade exhibition for fresh fruit and vegetable marketing in Asia which focuses exclusively on the fresh produce sector and related value chain for the whole Asian region.
Founded in 2005, Yiguo has been devoted to providing high-quality fresh ingredients to urban mid- to high-end families that value quality of life. Over the past 8 years, it has won the trust of 600,000 family members. Advocate to select the best ingredients, loyal to the original taste. In 2016, Yiguo Fresh's strategy was upgraded to Yiguo Group, which has been continuously innovating for more than a decade, providing more than 20 million users with a full range of fresh ingredients and year-round service. At present, the whole category of fresh food has been expanded to nearly 4,000 categories, and the procurement covers 7 major production areas, 23 countries and regions, and 147 production areas.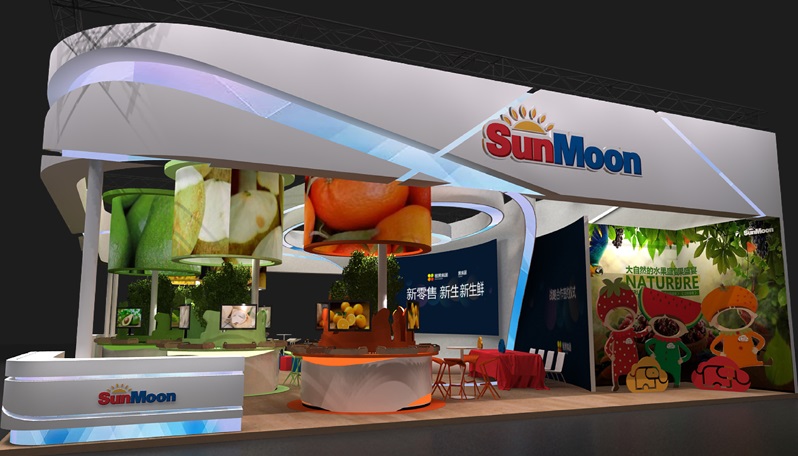 However, many companies always have a lot of questions about how to decorate your exhibition stand when attending an exhibition. Next, Hongkong stand contractor YiMu Exhibition will tell you how to better decorate.
Principle 1: Purpose principle
The booth design must be purposeful, and the purpose can be reflected in the entire booth construction process of the exhibition. First of all, the exhibition designer must deal with the relationship between the exhibiting company and himself. In addition, the relationship between art and exhibition must be handled well. The design of the exhibition must embody the sense of art both technically and creatively, and must also achieve the exhibition construction. The purpose is to better promote the company's brand and products. In addition, the purpose principle of exhibition construction must also handle the relationship between exhibition and trade and the relationship between exhibition design and other work.
Principle Two: Artistic Principle
The booth construction must leave a good impression on the public. It must be attractive. Only when it is attractive can it make a good impression on the public and be pleasing to the eye. Attractiveness is the first aspect of the artistic principles of exhibition construction. The artistic principles of the exhibition construction are also reflected in the good image of the participating companies, which should be able to arouse public interest in the visit.
Principle 3: Functional principle
The exhibition booth construction must have its functions, whether it is external image or internal function, mainly reflected in the external function and internal function, but also reflected in its auxiliary function.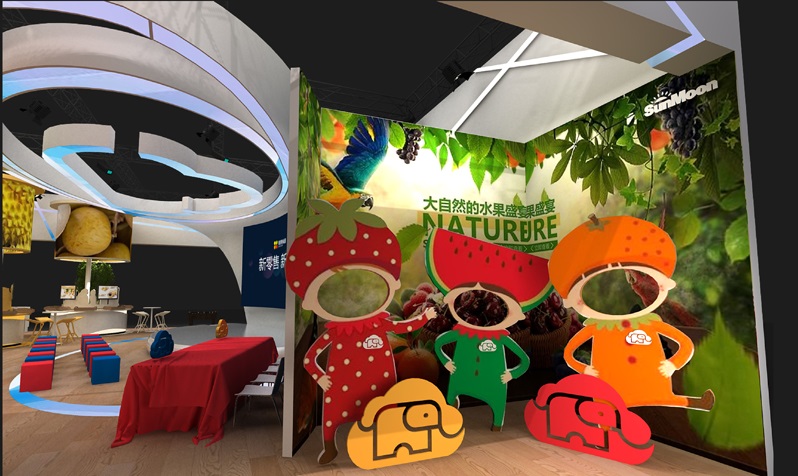 YiMu Exhibition is a Hongkong stand contractor with own factory.We were founded in 2003, providing one-stop solution for all exhibition and event related needs all over the world. Our core businesses include design and construction of exhibition stands, event and conference management, official construction and exhibition hall services. We have the ability to undertake and create unique concepts at all levels.
If you want to learn more about how to decorate your exhibition stand or booth design and booth construction,pls feel free to contact us:https://www.stand-build.com/contact-us/