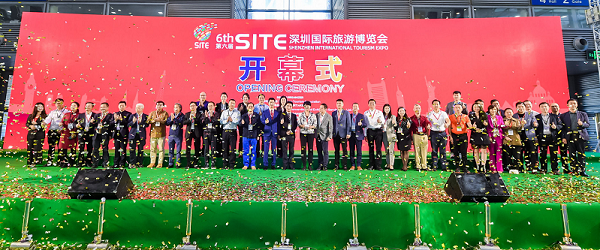 About Shenzhen International Tourism Expo(SITE)
China (Shenzhen) International Tourism Expo is the only professional and international tourism industry event in Shenzhen. At present, it has become an influential trade show in China and has become the most important exchange for domestic and foreign tourism colleagues in Guangdong and even southern China.

About Exhibitor The Dominican Republic
The Dominican Republic belongs to a middle-income developing country. The main sources of income are agriculture, foreign trade, and services (mainly tourism), with an area of 48,730 square kilometers. Its capital is Santo Domingo.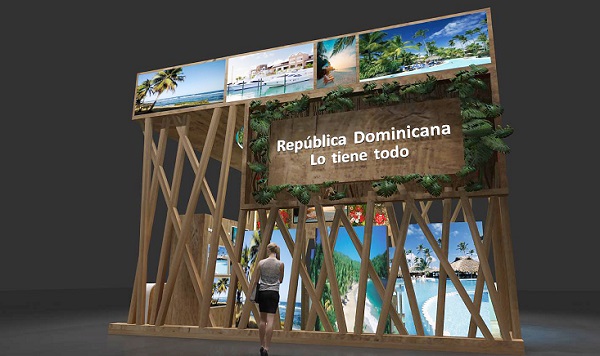 About China Booth Design And China Booth Construction Company
YiMu Exhibition is one of leading exhibition company with an experience of more than 20 years in Asia,we are dedicated to offering complete exhibition stand solutions.Our wide range of services includes China booth design and China booth construction,display stand design and build,etc.
If you want to learn more about China exhibition stand design and China booth construction,pls feel free to contact us:www.stand-build.com/contact-us/