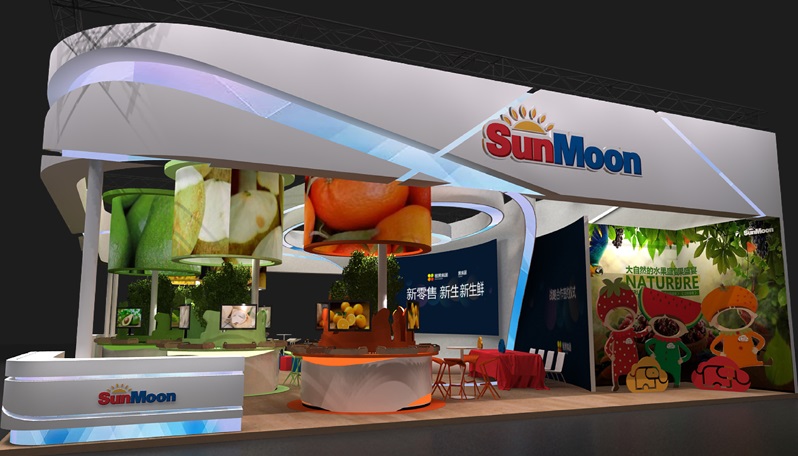 The exhibition is an important marketing method for many companies and one of the ways to open up new markets. Successful booth decoration will bring new business opportunities to the company. Next, let's take a look at the ways and requirements of exhibition stand set up efficiently.
First of all,Ways to Setup Your Exhibition Stand Efficiently
First,Communicate well in advance to avoid rework
Exhibitors and booth builder must communicate well in advance about exhibition stand set up. If adjustments are made during construction, it will greatly waste manpower and time. Therefore, effective communication must be done before production, which can save more time and cost. Improve efficiency.
Second,Reasonable exhibition stand design, repeated use of exhibition booth
An excellent exhibition designer will arrange the structure ingeniously, let the booth be used repeatedly, and save the capital of the exhibitor. Generally speaking, the function of the booth must be perfect, the image is outstanding, and the shape is very unique.
Third,Under the premise of outstanding effects, try to save materials
Exhibition booth decoration is different from home decoration. It does not require much durability. The goal of the exhibition are safety and highlight the effect. On this basis, materials can be saved.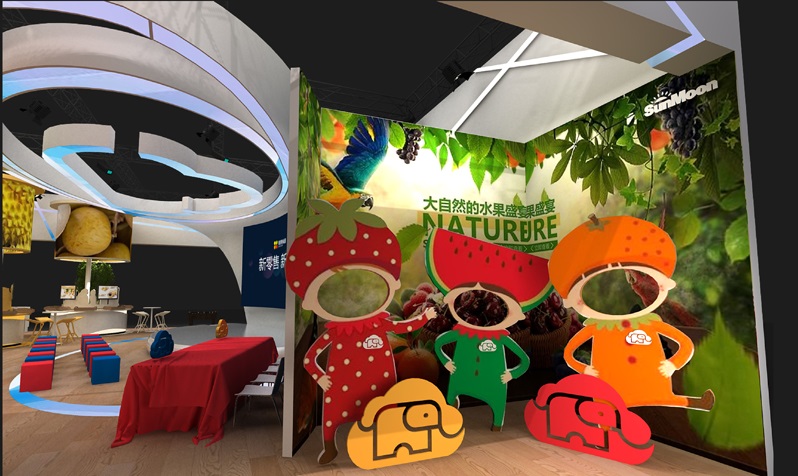 At last,Requirements for exhibition stand set up
First, Manage time effectively
Time is money,exhibition stand set up should improve work efficiency, make reasonable use of time, and arrange in advance, because from exhibition stand design to product placement, you need to be fully prepared, and time should be set aside.
Second,Manage costs effectively
Every exhibitor needs to budget, in addition to booth fees, there are labor costs, logistics costs, so the exhibition stand set up must be controlled budget, exhibition booth decoration should be carried out according to the budget, reasonable arrangements to ensure that meet the requirements of each other.
Third,Using recycle materials to protect the environment
In the exhibition stand set up and booth decoration, there are a lot of exhibition wastes. In order to reduce unnecessary garbage, you should plan well, do strict management during the construction of the exhibition, using recycle materials as much as possible, and protect the environment.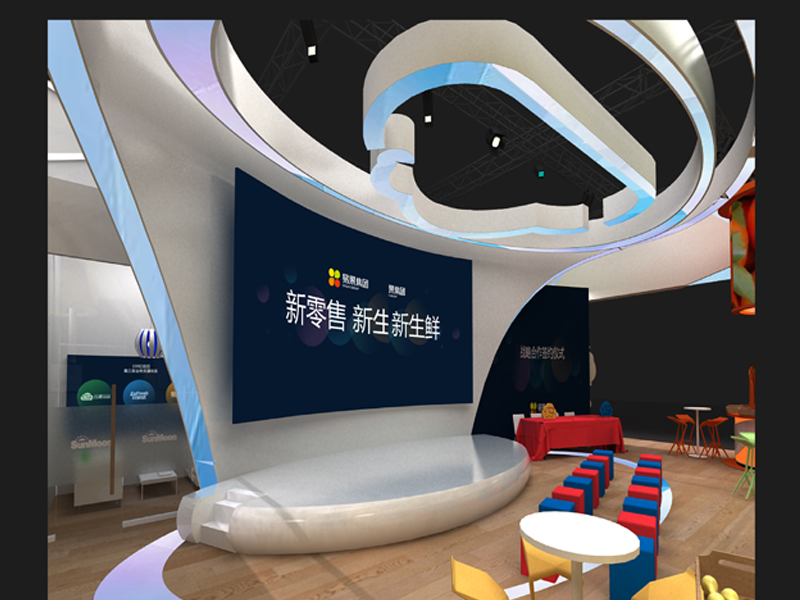 About exhibition stand set up company
Are you looking for an exhibition stand set up company?we are your best choice,we offer exhibition stand design & set up from all over the world with more than 20 years of experience.We will make your custom stand more attractive by utilizing the most effective trade show display strategies to build your brands.